Sunrooms The Ozarks
In the Ozarks, sunrooms can create a completely new feel to your home. Do you dream of coming home after a long day and enjoying a room flooded with sunlight to relax and recover from your long day? Four Seasons Sunrooms at Ozark Sunrooms & More wants to provide you with a free, no-obligation consultation on your new sunroom. This addition to your home can add space and make it feel like a brand new place. We strive to give you the best service possible, which is why our customers love us.
We understand how important it is that you feel comfortable with the process of a renovation. We make sure that we:
Present you with a variety of options to choose among
Understand your remodeling priorities
Create a budget and timeline that eliminate any uncertainties
We know that you will choose the company that you feel cares about your project and your home; we strive to be that company.
By offering financing with 0% interest for 12 months, we make it easier for you to get started building your dream sunroom. Four Seasons Sunrooms at Ozark Sunrooms & More wants to be the company you turn to for your needs. In the Ozarks, sunrooms are a beautiful addition to your home. Call us today for a free consultation and save up to 30% on sunrooms.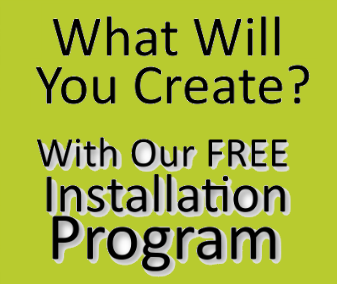 Learn How To Create
The Perfect Sunroom
Sign up for our
Free
Catalog
Get Catalog